Intemarketing started in 2009 with as primary goal to provide clear and accessible marketing information for students, entrepreneurs, freelancers and Marketing Professionals.We have written various articles regarding most marketing disciplines, including Marketing Analysis, Marketing Models, Marketing Environment, Marketing Techniques, Marketing Mix and even a complete Marketing Plan. Every day thousands of people use the website for their professional use and we are proud to be a well-known marketing information center on the internet.
Image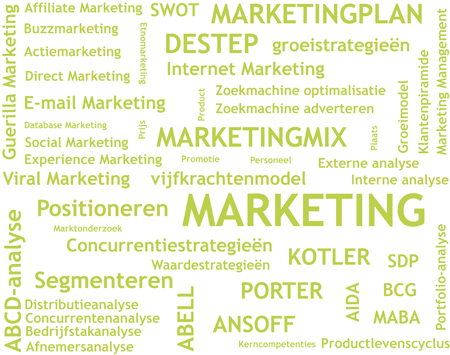 Who are we?
Intemarketing was started by Edwin Muilwijk and is registered in the Commercial Register of the Chamber of Commerce in The Netherlands, under number 17284310 , Acendo Marketing. 
What we do?
We offer assistance to entrepreneurs , freelancers, self-employed professionals and marketing professionals. Everything about marketing can be found on intemarketing.nl.